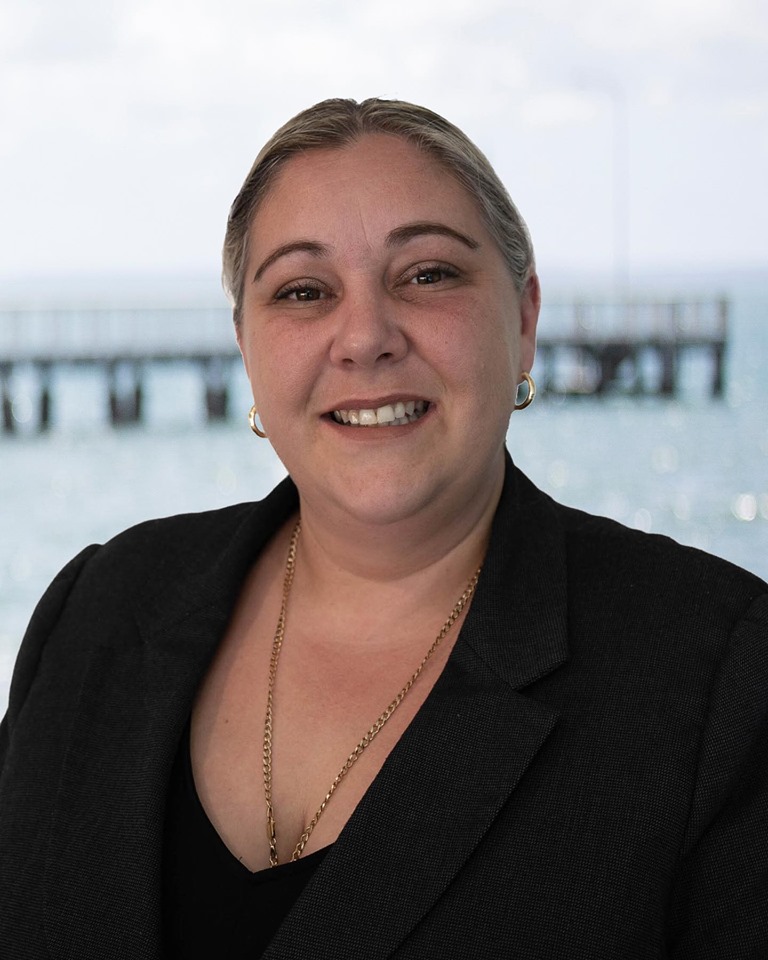 With over 19 years as a Property Management Professional, Lisa brings to our team extensive experience in Property Management, trust account management and training. Lisa is very approachable and honest and truly believes in good communication and transparency when dealing with clients and customers.
Having worked and lived in the Bayside area her entire life, Lisa has gained exceptional knowledge of the local area and rental market trends.
A committed team player and leader who works to the highest of professional standards. A skilled problem solver and administrator with high attention to detail, a good listener who is efficient, personable, approachable and empathetic.
Lisa is hardworking and efficient in her approach to Property Management, feel free to pop into our office for a chat anytime.